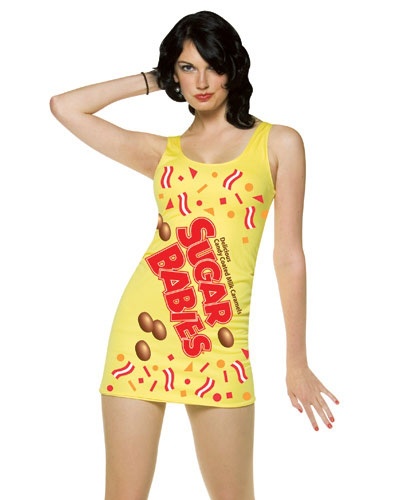 So what are NYU students like? If you go to the NYU blog,
NYULOCAL
, you'll see an interview with Brandon Wade, head of company for sugar daddies and sugar babies. (NYU has more "sugar babies" than any other college in the United States.):
NYU and Sugar Babies
Other points of interest:
The hopes of getting an island for NYU's expansion. (Doesn't NYU already have most of Manhattan?)
NYU and Governors Island
And the joys of mixed drinks, of course:
NYU and Drinking
What would an NYU blog be without a mention of Stuyvesant Town:
NYU and Stuy Town
.... And here's the important paragraph with some surprising money figures:
"In my search, I've found that the more bedrooms (and therefore, roommates) you have, the better deal you'll get. For example, 1-bedroom flex units (meaning the units either have or are equipped for pressurized walls that cut into the living space with additional bedrooms) in the apartment community Stuyvesant Town will very comfortably house two people for around $7,000 per semester. However, a 2-bedroom flex unit in Stuyvesant Town, which will house three people comfortably, rents for around $6,000 a semester each. Stuyvesant Town also includes all utilities in the price of rent, so the only additional fees you need to worry about are cable and internet."